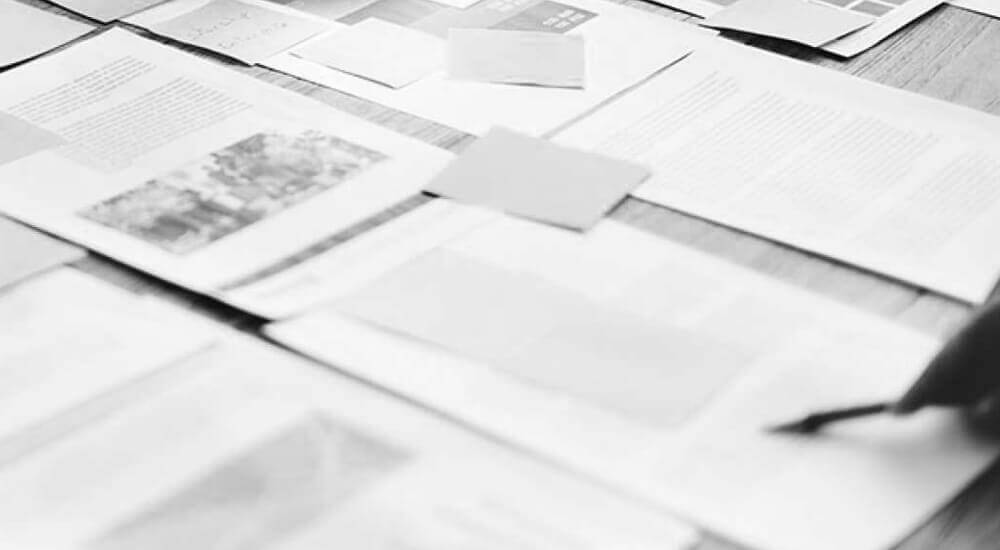 A Unique Blend Of Strategy, Creative Marketing & Digital Media
In the days of print advertising, companies would buy an advertisement in a magazine that they believed targeted their audience and hoped for a deluge of phone calls from eager customers. Essentially shotgun marketing, companies really had no way to truly drill down to their target audience. With the invention of the internet, it became a little easier. Add in the powerful analytics tools and suddenly, targeting an audience became easier still—if you knew what you were doing. Today's consumers are online more than ever before, with mobile device usage accounting for 83%+ of web traffic. Knowing how to reach this audience through social media, content marketing and display advertising are disciplines we've mastered.
Targeted Education
There are three basic tasks you must accomplish in your digital marketing:
1) Create brand awareness
2) Build an image
3) Promote trial of your products.

For each effort, there are some mediums that are more effective than others, especially with respect to social media platforms. Let EKKO Media walk you through the social media landscape to help you make informed decisions on your strategy and spending.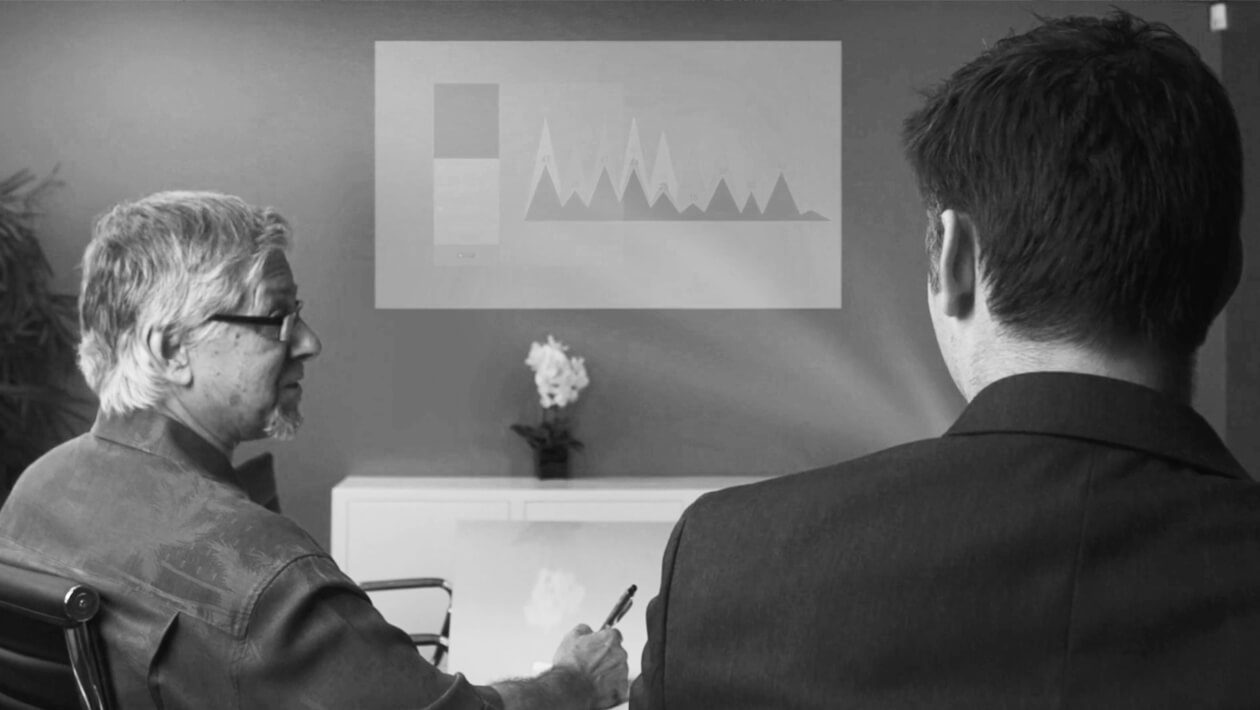 Social Media Strategy
Social media marketing has many advantages over conventional marketing. It engages consumers conversationally rather than preaching to them. It is more trusted by viewers and it delivers your messages instantly in a platform to which users feel more at ease. Unfortunately, most companies setup their social media accounts, then entrust them to a junior level staffer for content. A successful social media strategy requires consistent content development, professional imagery, measurement of KPIs and careful delivery of messages consistent with the brand. EKKO Media has more than ten years of social media-specific expertise stemming from our work with a variety of brands.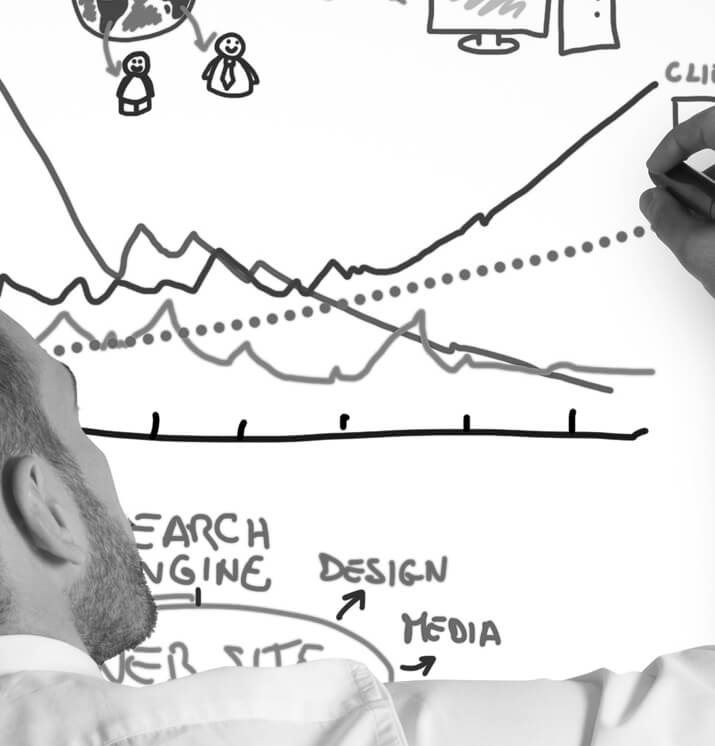 Campaign Development & Management
Any successful social media campaign comes from first understanding your buyer's personas. Only then can a brand effectively craft meaningful messages that will engage them. The old days of just garnering "Likes" are over— what you really want is consumers asking questions and engaging with your brand.

EKKO Media can you help you through each of the fundamental steps to help concept, create and manage your brand's social media footprint.
Analysis - Measuring Success
These are the days of big data. No campaign is complete without a thorough forensic analysis. Digesting the data and examining the hits and misses through campaign KPIs allows for rapid optimization. The key is be smart enough to identify trends and fast enough to pivot.
Examining the metrics is the key to fine-tuning your social media messaging. Through our ten years of creating and managing social media efforts for several brands, we've learned that most companies are not equipped to do this in-house. It is far more effective and affordable to outsource this task to a professional.